Students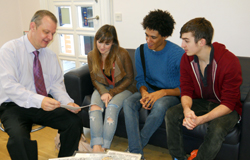 At Yetholm Properties we offer a comprehensive student lettings service for people looking for student accommodation in Newcastle upon Tyne.
As a professional student lettings agency, Yetholm Properties provide a personal and thorough service designed to provide a specialist student and professional letting search service.
In order to help provide you with the student lettings service you are looking for, many of our team went back to their roots. Some of our team were students themselves, and we understand how important it is to find the right accommodation in order to have a hassle free tenancy. We offer student properties in all popular areas of the city, including Jesmond, Heaton, City Centre, Spital Tongues and Fenham.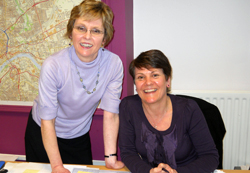 We can help you to find the right student accommodation to suit your needs, and through our Fully Managed tenancies, we offer a 24 hour helpline for any issues or problems, giving you peace of mind throughout your tenancy. Many of our tenants who take advantage of our Newcastle-based student lettings service come from personal recommendations from our existing tenants, with many of them staying on in our student properties to rent for subsequent tenancies.
If you are seeking any advice on how to go about renting a student property, please feel free to contact us for a chat.