Landlords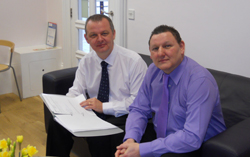 Yetholm Properties offers a personal, tailor-made property management service to both UK and overseas clients. We are able to set up the service and management package to suit individual needs.
As one of the leading property management agencies in Newcastle upon Tyne, our landlord services and management packages are designed to suit your individual needs.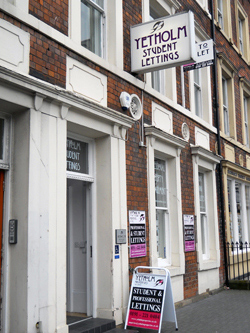 Our landlord service and property management accounts utilize a specialist software package allowing an excellent level of service. This is a comprehensive package, which includes detailed monthly income and expenditure accounts, close monitoring of rent payments and detailed maintenance information.
With over 25 years dealing with student accommodation in Newcastle on behalf of landlords, we have also identified the contractors and engineers within the City whom we consider to be the most dependable and reliable.
This allows us to provide our landlords the most cost effective contractors and engineers as part of our landlord management package ensuring the work is carried out to the highest standard. This gives Yetholm Properties the added advantage of having very good working relationships with all parties concerned.
Why not contact us today to discuss our property management services in Newcastle.